Comfort food, boozy brunches & good books!
These days filled a little chaos, a little craziness, and a lot family time have us craving our favorite comfort foods, yearning for our next weekend brunch & finding a good book to take a little escape.  I've rounded up my top picks in hopes they bring you a little delight too!
Nothing brings back memories faster than a classic grilled cheese. Whether you pair it with soup or have it by itself, this nostalgic sandwich is a simple classic and can be made with ingredients you most likely already have in your kitchen. Grab your cozy caftan or Ceci sweater and relax on your couch with this crispy staple that has a Goop gourmet twist!  This truffle grilled cheese sandwich is delicious & comforting.
With nowhere to go, the last thing we should be letting go of are special weekend brunches with your family. For us at Heidi Houston, these past weekends (and probably the weekends to come) have been all-day pajama days. So join us by staying in your Heidi Houston robe and pajamas and whip up this five-star-rated eggs benedict (for the full recipe click here) and moscow mule mimosa cocktail - what more could you ask for?!
For a fun twist on a classic brunch cocktail these moscow mule mimosas are fun and refreshing!  All you'll need is orange juice, ginger beer & champagne!  Pour equal parts of each into your fanciest champagne flute and garnish with an orange slice. Enjoy!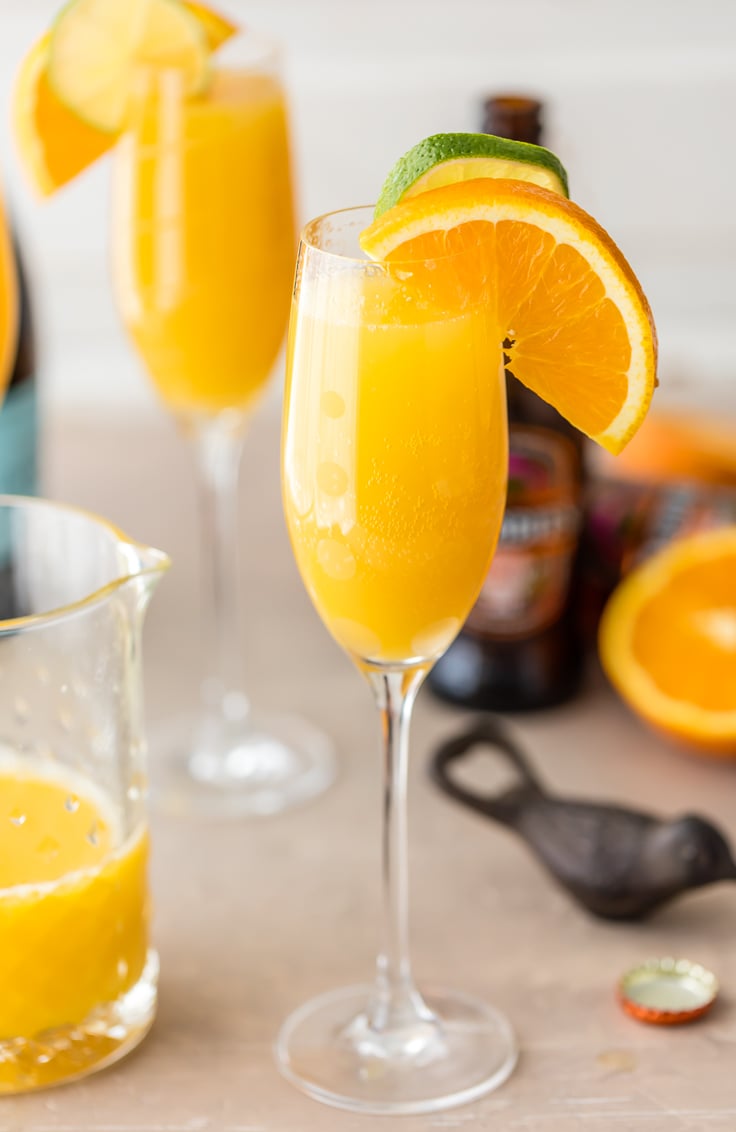 If you are looking for a little mental escape look no further.  This series by Jasmine Guillory will have you hooked.  The Wedding Date series is fun, flirty & funny.
Sending you good vibes for health & sanity!! 😘
---
Share this post
---
---