News
Our Panama Hats are so fun and gorgeous, but also a work of art.  Here's the short and sweet explanation of the making of these Panama Hats.... These authentic hats are made by hand in artisan villages of Ecuador.  They are woven from a toquilla palm's young leaves harvested at the exact right time. Only the necessary pieces of the plant are hacked out to preserve their forests.  After the harvest, these leaves are cooked and bleached before they are ready to be weaved by hand.  Artisans buy these leaves and start the process of making these beautiful hats.  Each hat takes up to 5-6 days...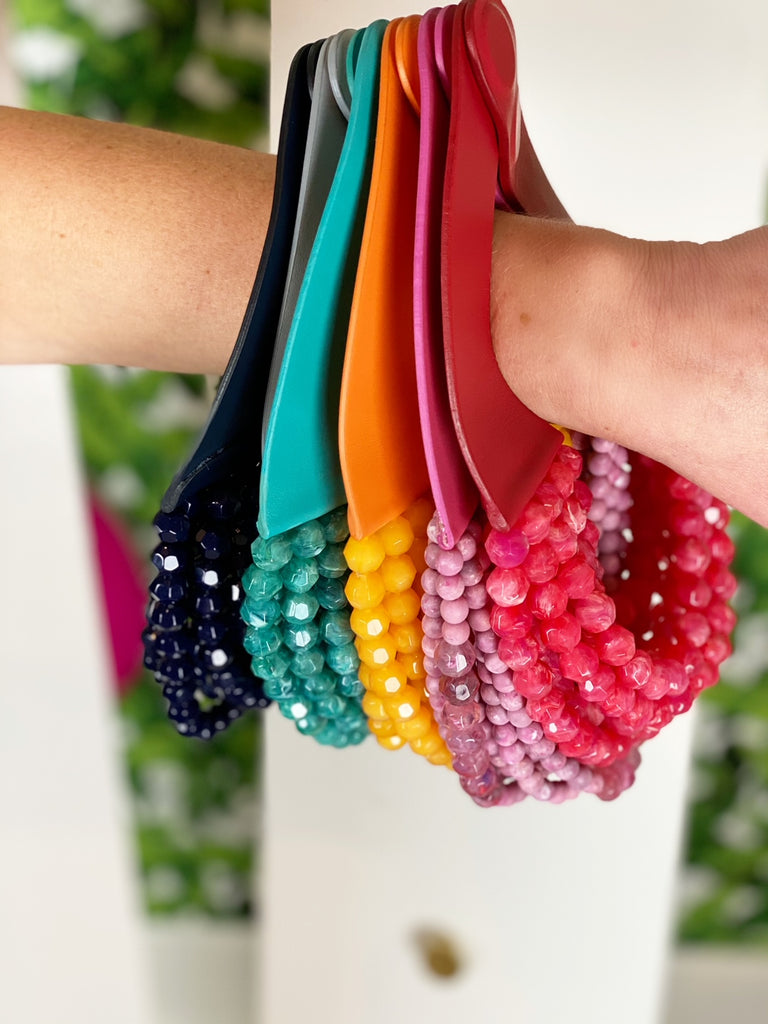 The best way to quickly transform your outfit to something truly fabulous is all in the accessories.  At HEIDI HOUSTON we have a few, and today we are featuring the Bella Necklace.  Put this baby on and you will look fabulous in 5 seconds flat....actually probably less! It's best to start with good basics. A solid colored dress or blouse can be dressed up instantly with the right statement jewelry.   I am so excited to be carrying these gorgeous necklaces!  I have had one for many years and get so many compliments on it and they go with the HH...
This is currently my favorite dress & our best seller for several reasons. 1. POCKETS!!  Who doesn't love a great dress with pockets?  These pockets will not add the bulge where we need it least.  They will sit flat against the dress and not add any extra bulk. 🙌 2.  This organic stretch knit fabric is so luxe.  It washes well, retains it's shape and gives you that great stretch which keeps it super comfortable. 3.The cap sleeve is so chic.  It gives you a little statement shoulder without going overboard. 4. We are releasing a new color that is...
Well 2020 has definitely been one for the books.  I hope you are all well and healthy.  I say if you survived this year with your spirits high that's a gift in itself.  But, if you are searching for the perfect gifts for loved ones I have listed below some of my favorites from Women owned Small Businesses.  They could all use our support more than ever this year.   1.  Everyone loves cashmere.  Our 100% cashmere hoodie is super soft & luxurious with just the right amount of edge.   2.  These studded bra straps by Bra-serie add an instant...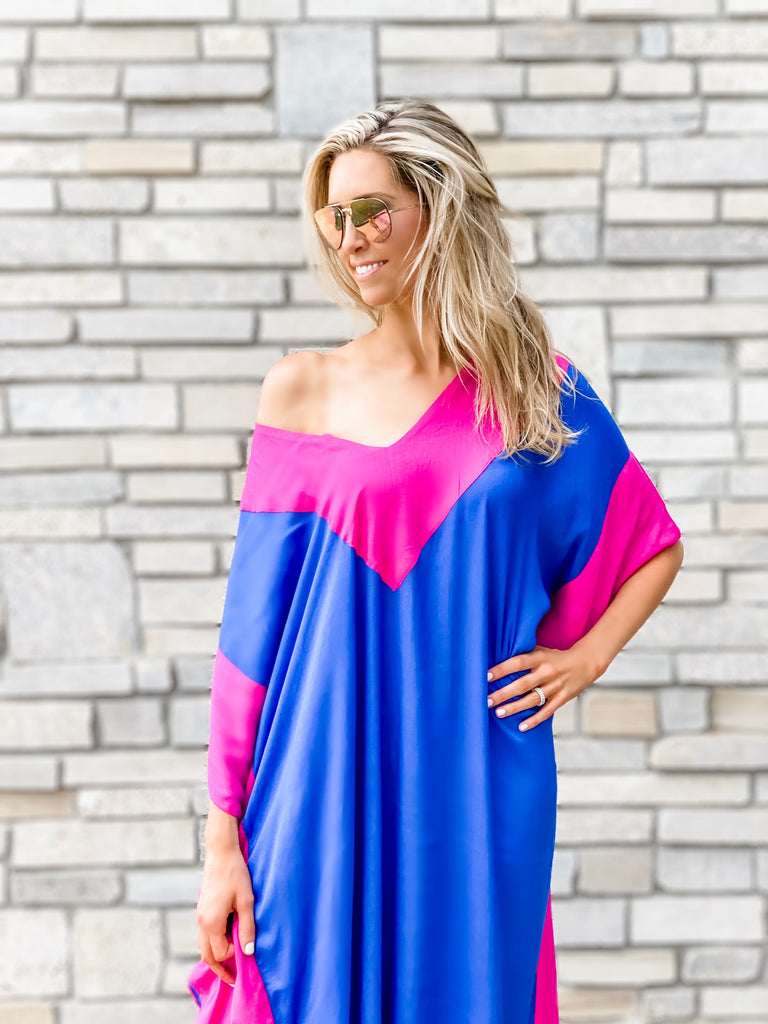 Have you ever wondered where exactly should I wear this caftan?  It is Summer's chicest uniform and every woman should have at least one in her closet.  Here are just a few examples of where to wear your new favorite piece!   1.  For weekend lounging. 2.  For a beach vacation.   3.  For dinner at home.   4.  For poolside chic-ness. 5.  For Friday night cocktails with friends. 6.  For Sunday brunch. 7. For your ultimate work from home outfit. 8.  For over your bathing suit. 9.  For on the water.     Long or short, there are so many...
---